Floor completed and walls are up (7/31/2020)
Gretchen and I are planning our forever home in the mountains of Virginia.
We have a local agent who will manage the work to build:

Well (Completed)
Footers and foundation (Completed)
Sub-floor (Completed)
Exterior walls and skin (In progress)
Metal Roof
Gas lines
Waste plumbing

We plan on doing all the finishing work ourselves:

Electric
Plumbing
Interior walls
Exterior wall finishing (ship-lap)
Interior wall finishing (tongue and groove)
Floors and Ceiling (tongue and groove)
Making our own bathroom tiles and installing them
Cabinets made with no metal
This was a busy 2 weeks:
The framing for the deck was completed
The deck boards were installed
All walls were framed and stood up.
The tent acquired several lakes in the bottom due to the heavy rain.
So I got a new tent which seems to actually be waterproof.
Next week will include roof trusses.
These pictures are from this week.
Click on a picture to start a slide show
Monday
Tuesday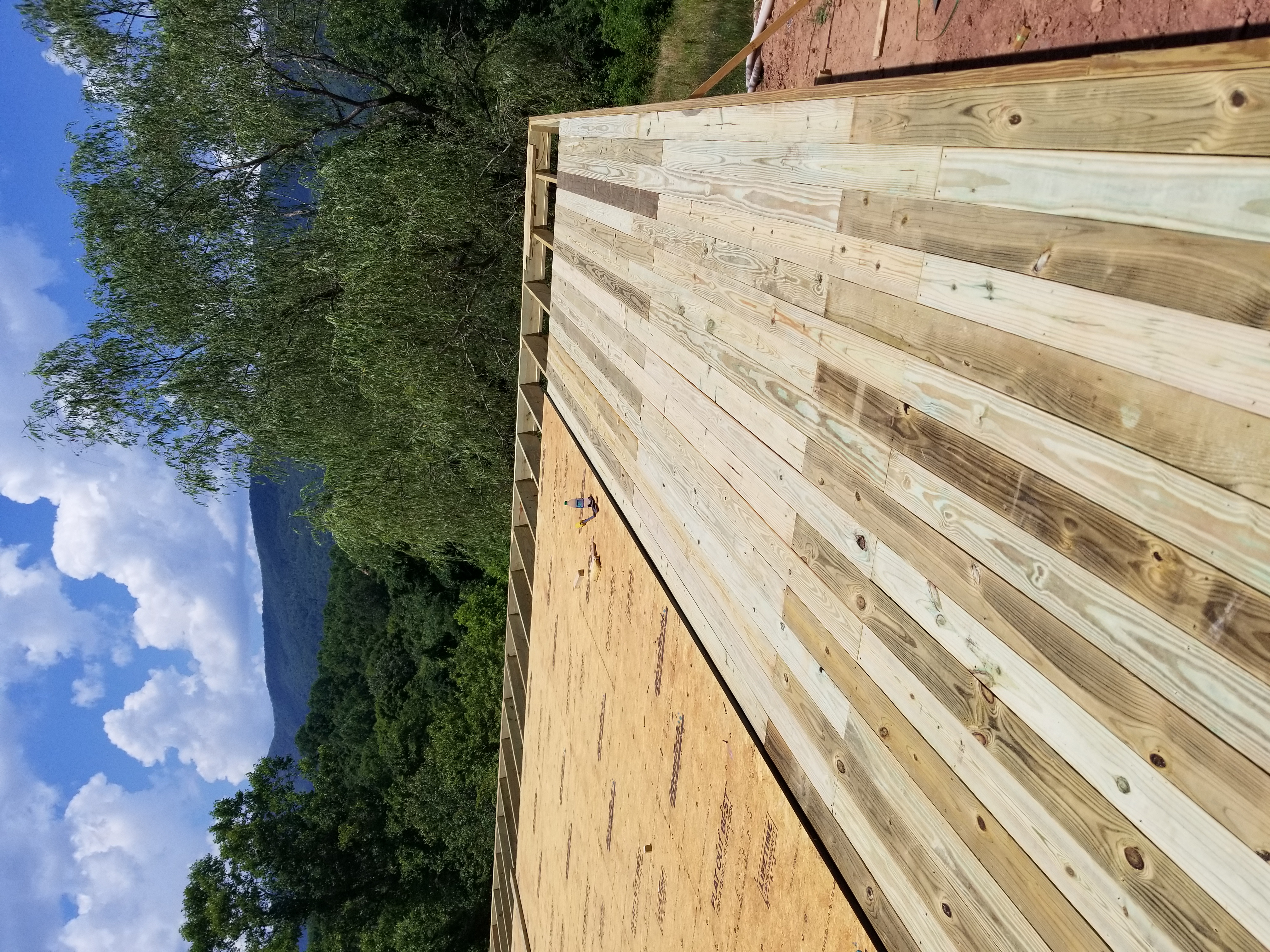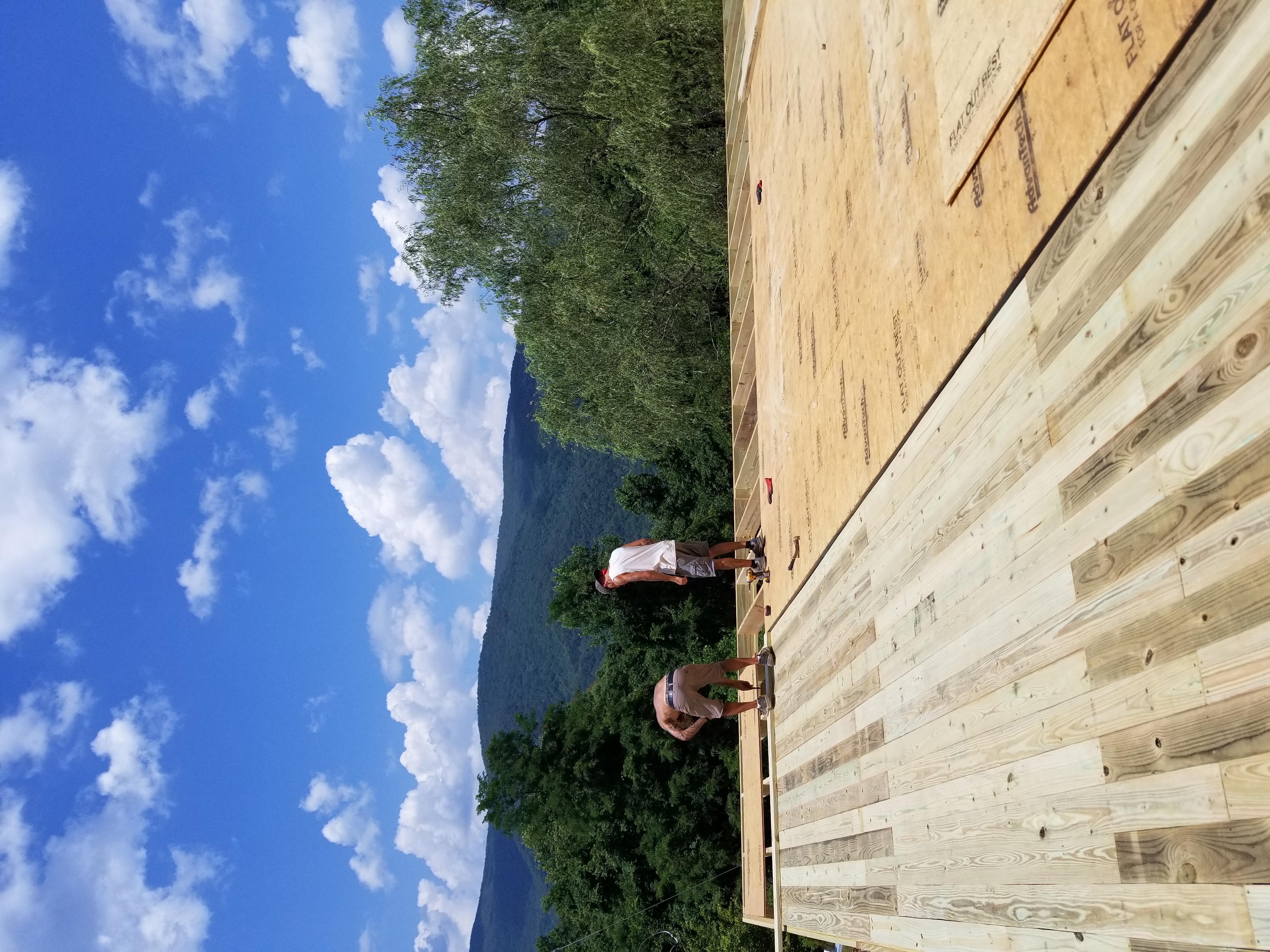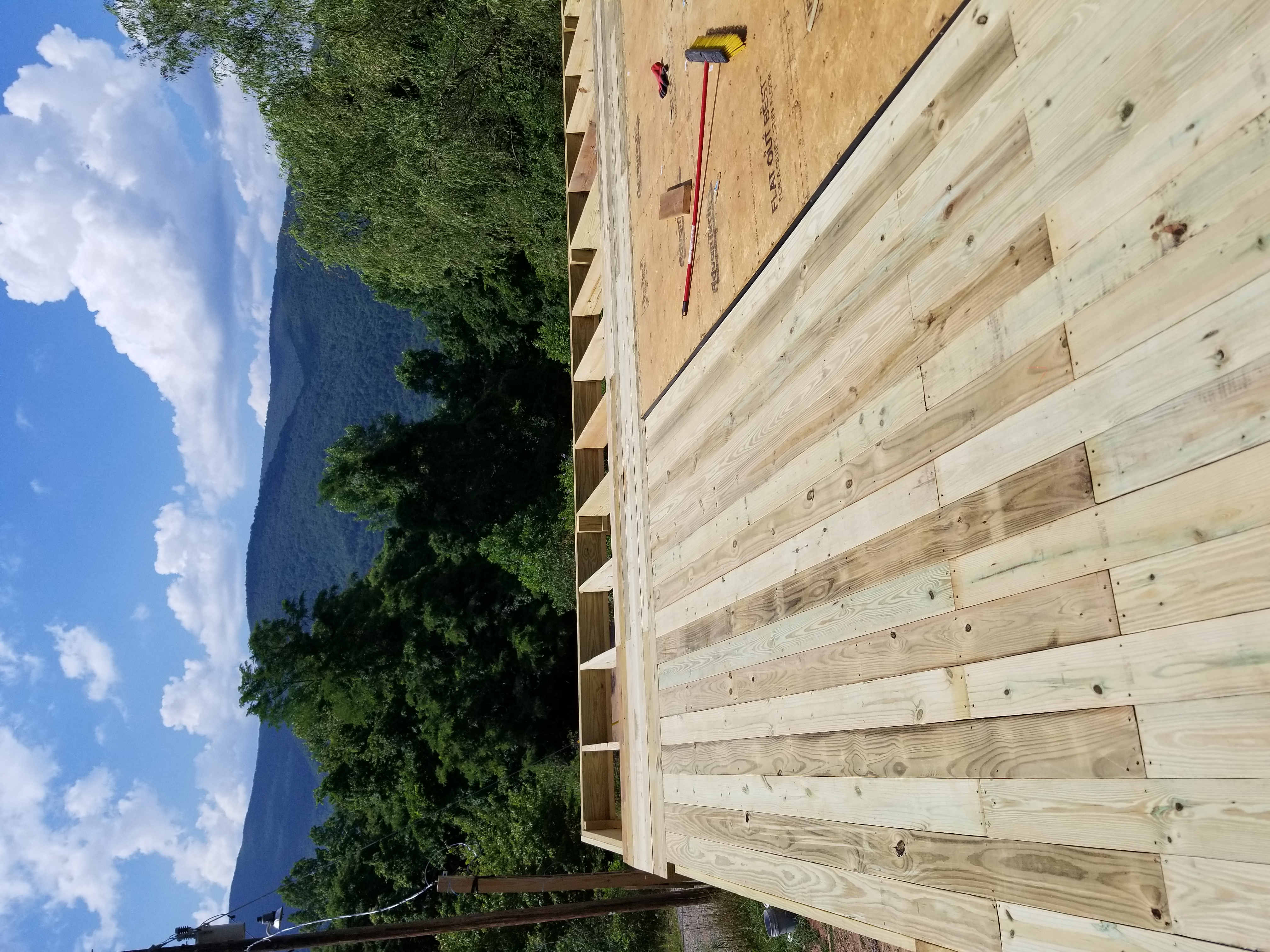 Wednesday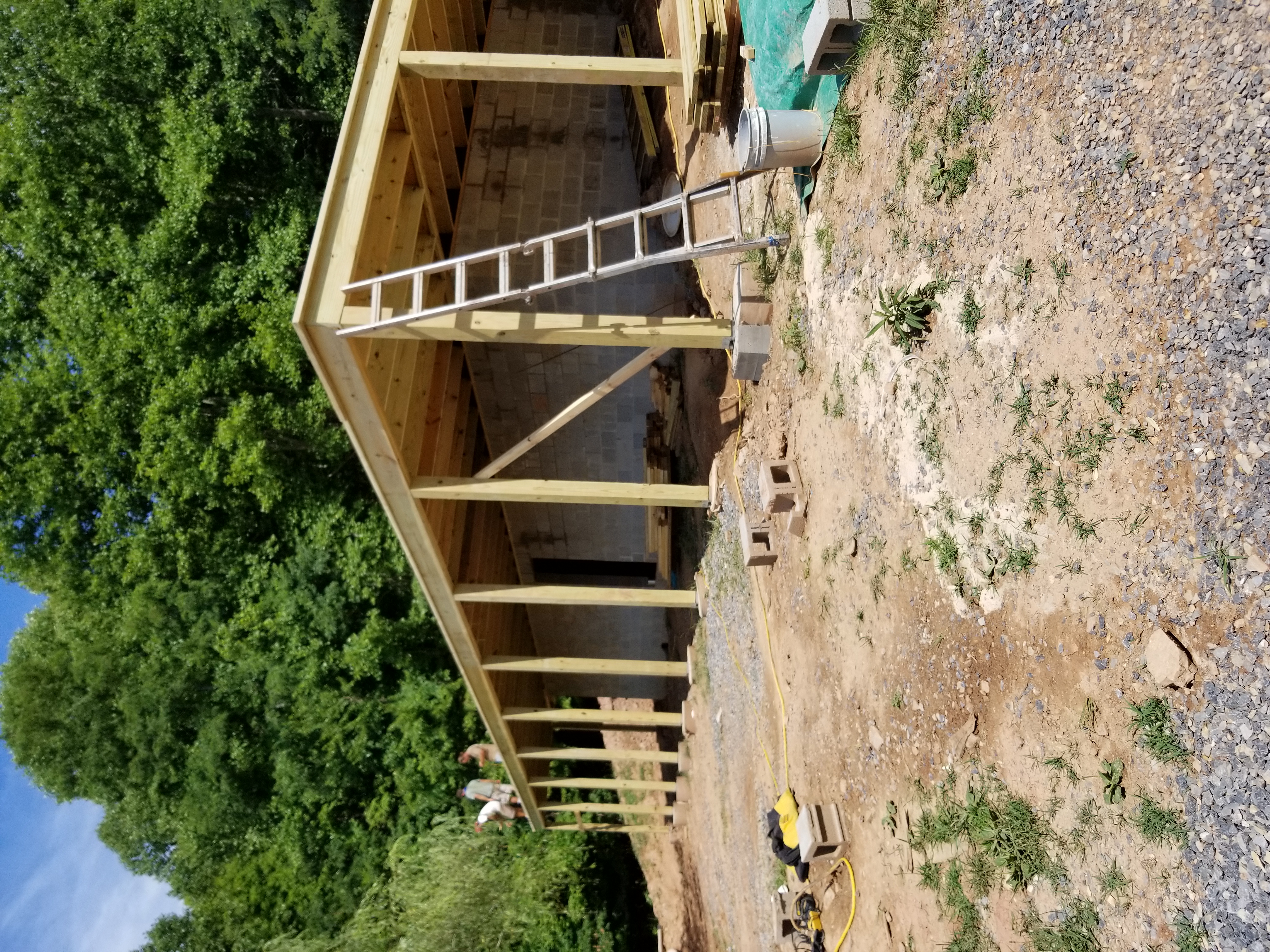 Thursday
Friday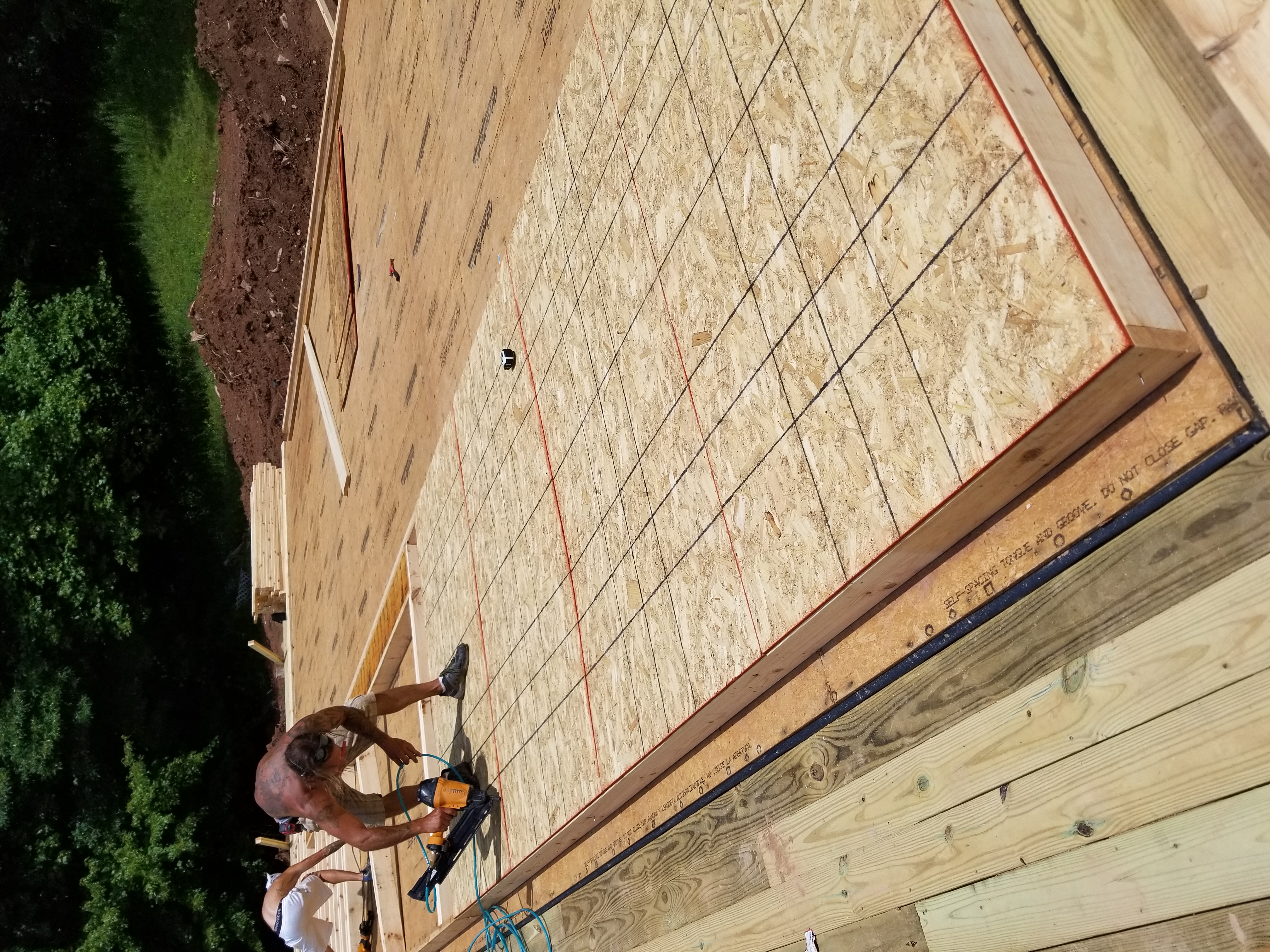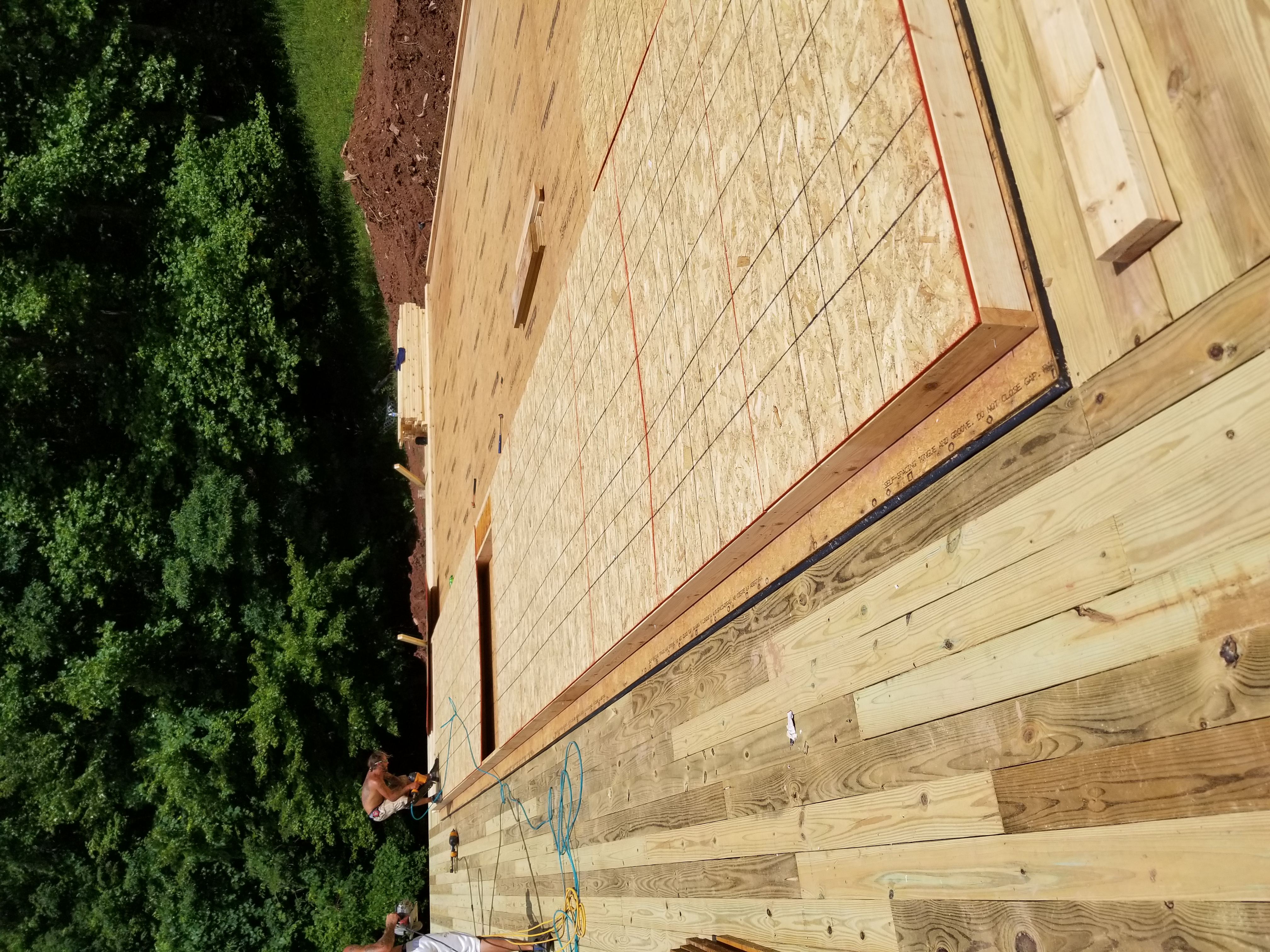 Monday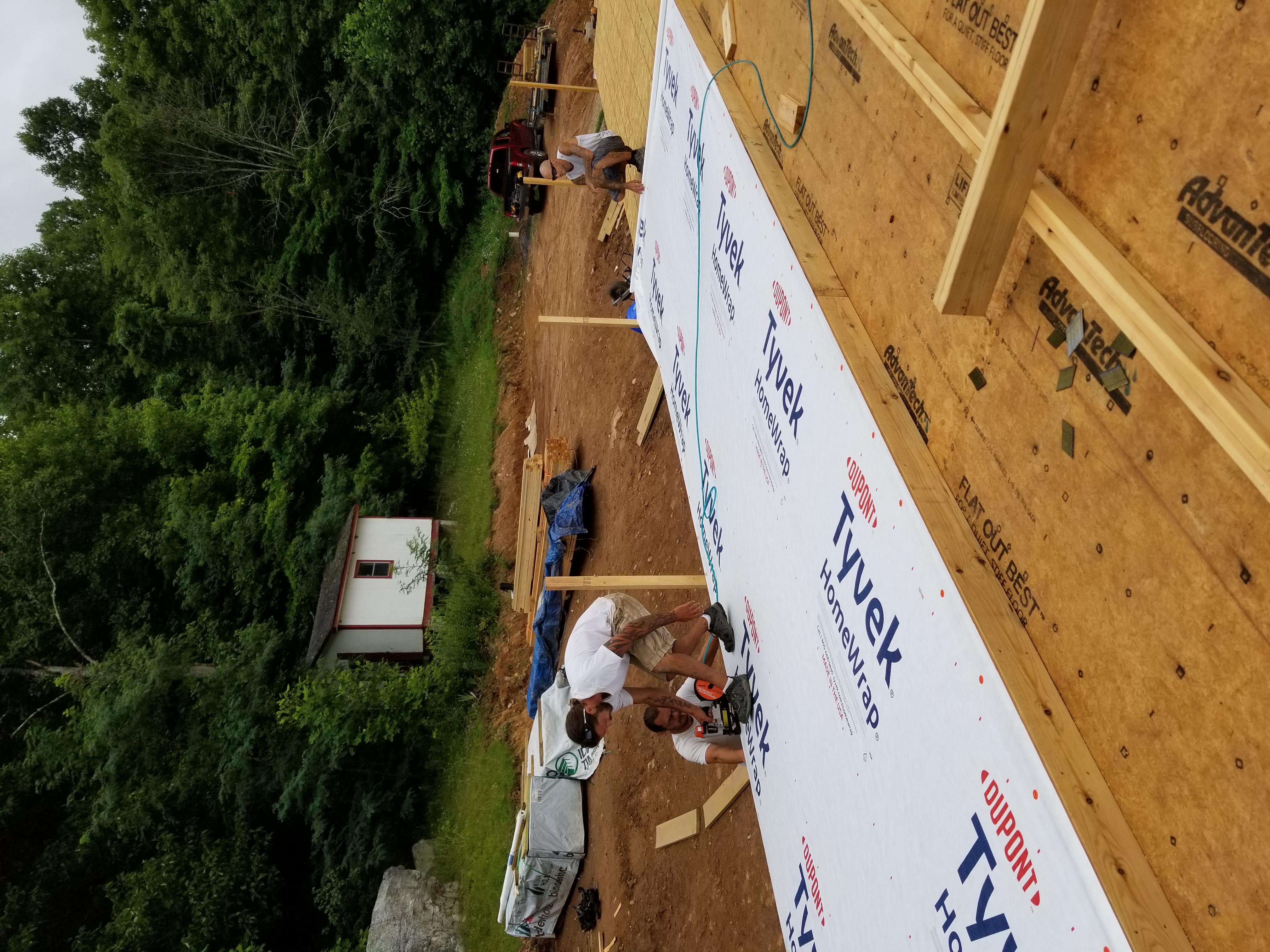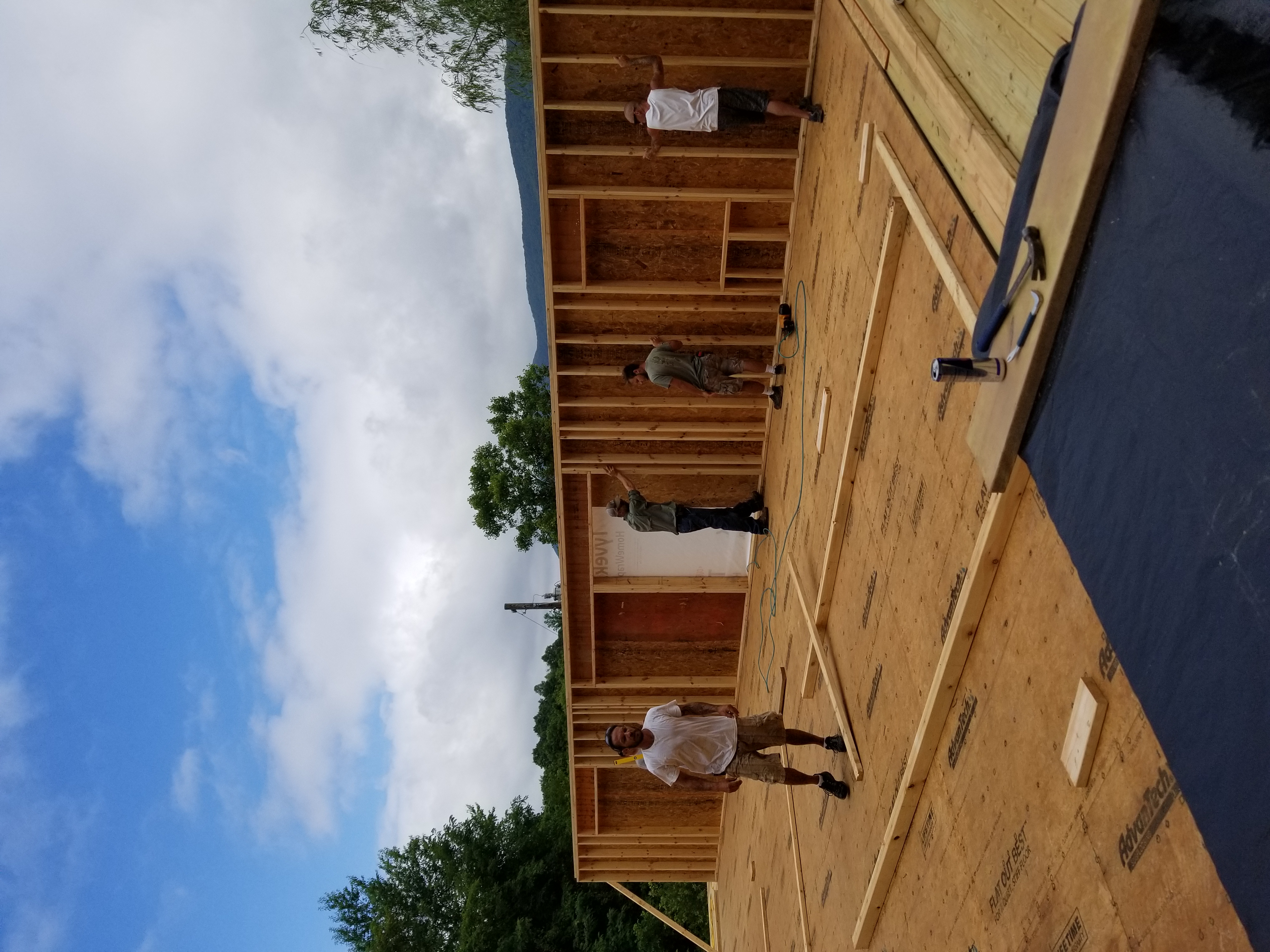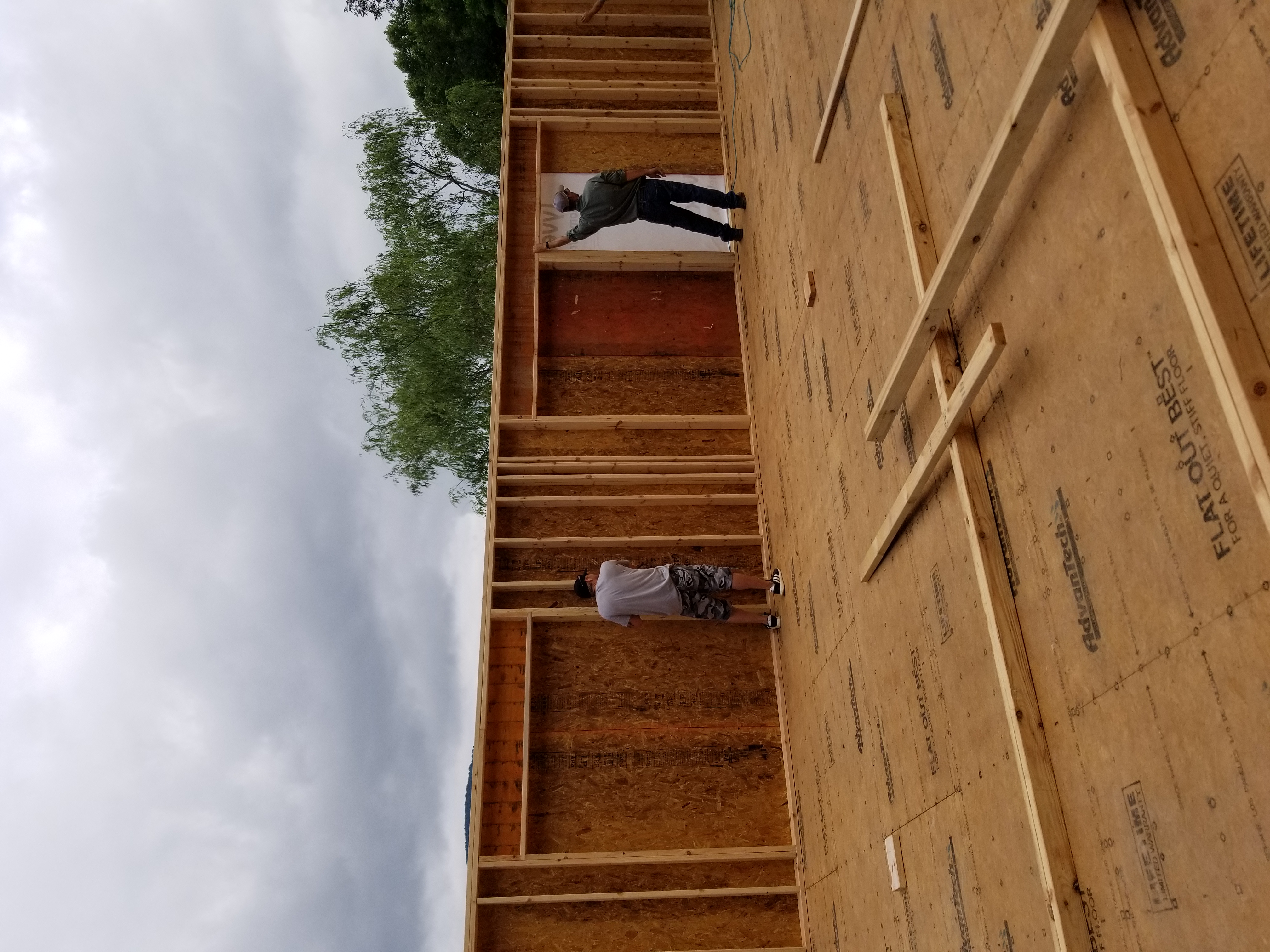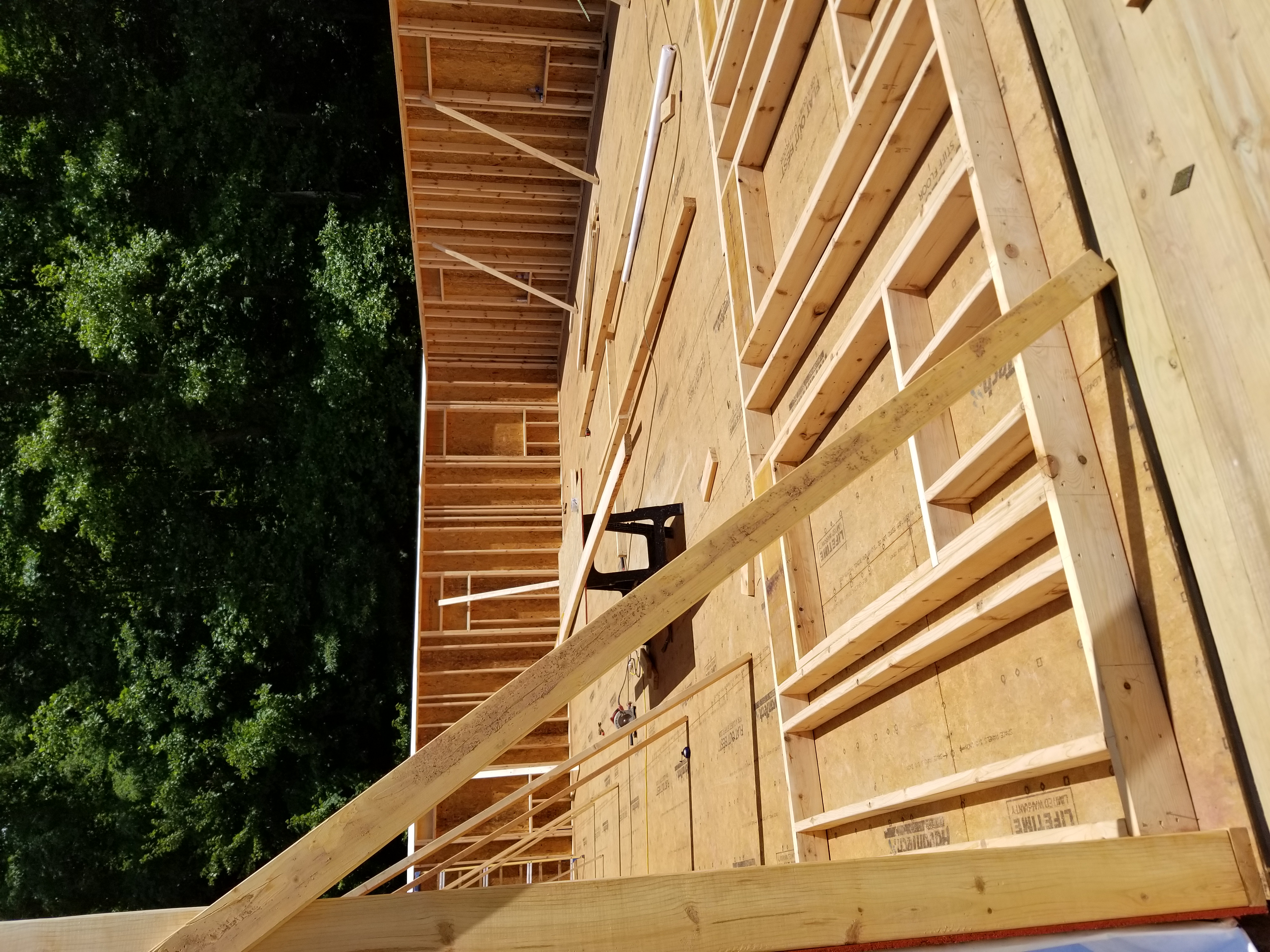 Tuesday